Launch & Grow Your Video Business With OTT Solution
Distribute & Monetize Videos With a Powerful OTT Platform Across Web, Mobile Apps & Smart TV.
100% Customization

One Time Cost

On Cloud/On Premise Hosting

Lifetime Platform Ownership

6+ Ad Revenue Models

A Whitelabel Platform
See What our Customers Say About Us!
200+ Companies have Chosen Us! Now, It's Your Turn
"An one-stop solution for all video/audio streaming needs with unparalleled support by VPlayed"
Boudino de Jong Co-founder, Skempi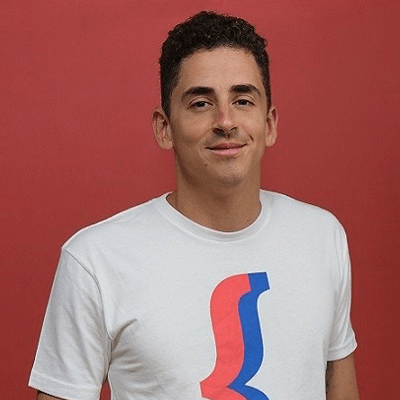 "An incredible team by CONTUS VPlayed for building the future of video infrastructure Platform."
Zweli Mkhuma Founder & C.E.O, Msat Global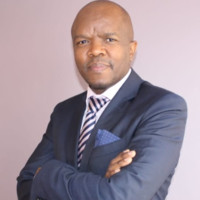 "CONTUS VPlayed has enhanced us to get ahead of our competitors through innovation & new technology."
Marshall Daniels C.E.O, Pharaoh Aten University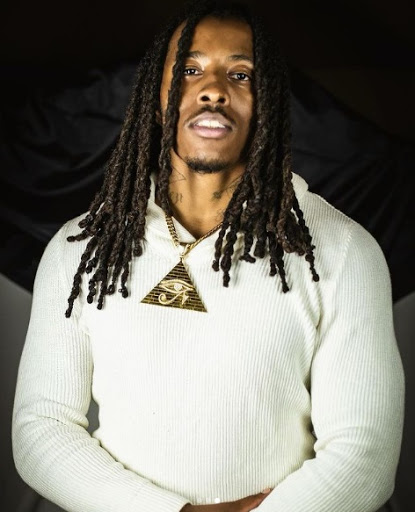 An End-to-End OTT Platform Provider For Your Business Requirement
Includes Everything, Out-of-the-Box. Fully Managed. Zero Coding!
Whatever Your Business Industry, We Have a Solution To Fit Your Needs
End-to-end package for OTT platform to grow your audience on respective sectors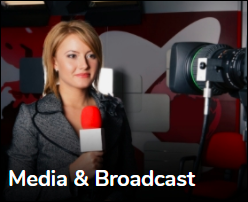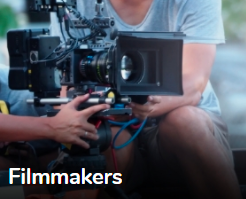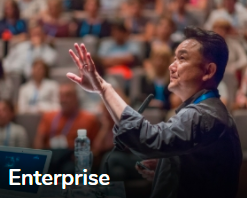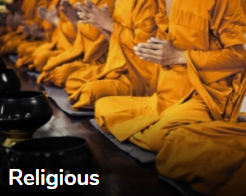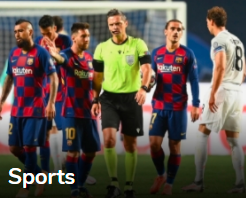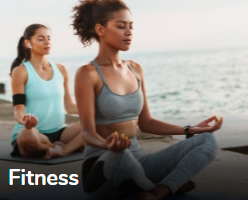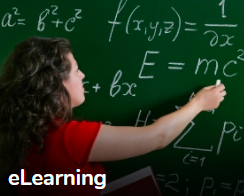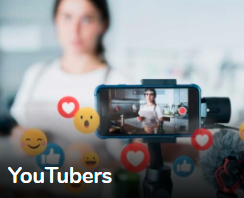 Our Accomplishments As A Global Leader
We're proud of the video streaming industry recognition received that recognizes the firm's efforts and global talent.

Discover Your Business Success
300x

Revenue Growth

62%

Conversion Rate

100 M+

Content Views

27%

Increase in Audience Retention
Queries You Might Want To Ask
What are the Customization Options Available in VPlayed?
As the customization is the significant USP of VPlayed, It provides 100% customization of the entire OTT application irrespective of design, themes, deployment, flexible hosting (cloud or self-hosting), backend & frontend features, monetization methods, and more functionalities depending on your OTT platform customization needs.
Will My Video Content Play Across All OTT Devices?
Of course, our whitelabel solution supports multiple OTT devices & platforms like Smart TV, Apple TV, Android TV, Amazon Fire TV, Roku, Chromecast, Mobile Devices, Web application, and more to stream HD OTT content.
How Can I Protect the Content Over VPlayed's DRM?
To secure the digital content and Piracy distribution of the platform, it is integrated with world-class Digital rights management. The OTT platform is incorporated with multiple DRM technologies like software tampering, product keys, persistent online authentication and supports FairPlay and other Studio approved DRMs.
How VPlayed Differs From Other OTT Platform Providers?
Being as an enterprise OTT solution, VPlayed is built in-house with help of microservice architecture gives layered development of your enterprise OTT platform and delivers agility and scalability. The only OTT video platform in the market built on microservice architecture development.
How My OTT Content Performance is Measured?
With an end-to-end analytical dashboard, you can discover which OTT content is driving more views and revenue. VPlayed comes with real-time and intuitive analytics where you can track, manage the engagement rate, and create custom report export of your OTT content.
What are the Available OTT Revenue Models With VPlayed?
Apart from broadcasting OTT content, generating revenue is the prime objective of our VPlayed's OTT platforms. Thus, it comes with diverse monetization models like Subscription, Advertising, Pay-per-view, SSAI (Server Side Ad Insertion), Push TV, and Catch-up TV to generate revenue for broadcasting OTT content like TV shows, Movies, Series, and more.